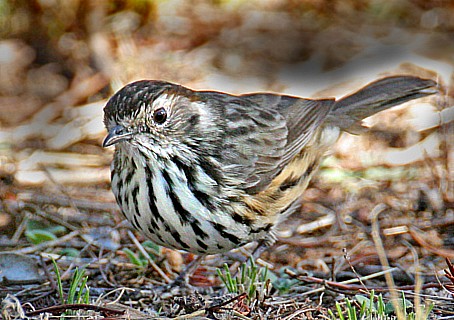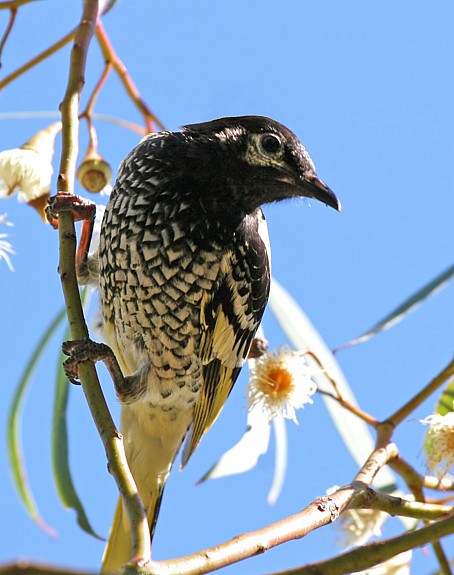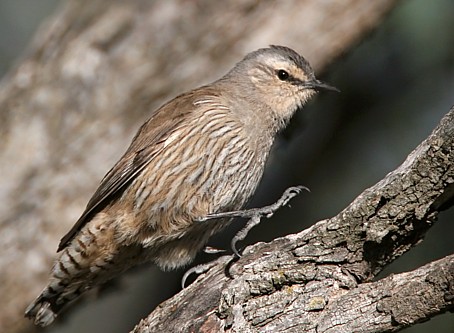 Spring bird survey
On the second weekend of October each year, Birds Australia Victoria conducts a detailed survey of bird populations in a wide variety of habitats all across the Lurg Hills and surrounding areas.
The sites include most of the major bush remnants, key roadsides, and scores of planting sites of different ages. With data stretching as far back as 2005, these surveys provide vital information to help us evaluate how successful our work really is.
Read an excellent article, Such is the Birding Life, which summarises the outstanding results from the first 6 years of surveying.
The event is free-of-charge but registration is essential. BYO food, all camping gear, binoculars and bird-watching equipment.