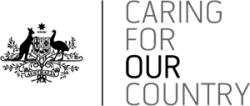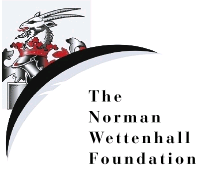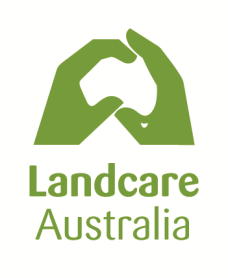 This project is partially funded through the Goulburn-Broken Catchment Management Authority and the Australian Government's National Landcare Programme.
Australian Government's Grants to commemorate the 25th Anniversary of Landcare.
Telstra Network Integrity Services have provided long-term technical support in locating underground telephone wires as we build fences and rip the ground prior to planting
SP Ausnet have provided on-going support for our planting under or near the high voltage power lines. The 'shrubs only' planting restriction under power lines will provide dense nesting habitat for babblers and safe refuge for a whole range of smaller birds that are in decline.
Exetel Pty Ltd has provided invaluable support over several years, for all kinds of on-ground work and the educational aspects as well.
June Canavan Foundation for strategic corridor plantings along roadsides.
Benalla Rural City for strategic corridor plantings along roadsides.
Red Hill Technology. Tony Wilson designed and maintained the Regent Honeyeater website for many years. His generous support is greatly appreciated.
Chris Schirlinger. Chris has recently given much professional time and advice keeping the project website up to date, as well as also developing a major new database to manage 16 years of our nestbox records
Volunteer Grants - the current federal program helping to make work a bit more efficient and easier for all those volunteers out there. This will help build new nursery benches & seedling trolleys to save all the lifting and bending involved in growing 40,000 seedlings each year.
We are honoured that the Norman Wettenhall Foundation has supported our project once again. This fifth grant helps greatly towards a coordinator salary to keep the on-ground works forging ahead strongly. The Foundation has given us invaluable support to keep the project running for well over a decade. In their role of encouraging landscape restoration projects, they use our project as a model to inform other efforts across the state.