2015 news and information
We've got a lot of news from 2015, including annual reports and some information on the "Regents vs Gliders" debate you may have heard about. Have a look!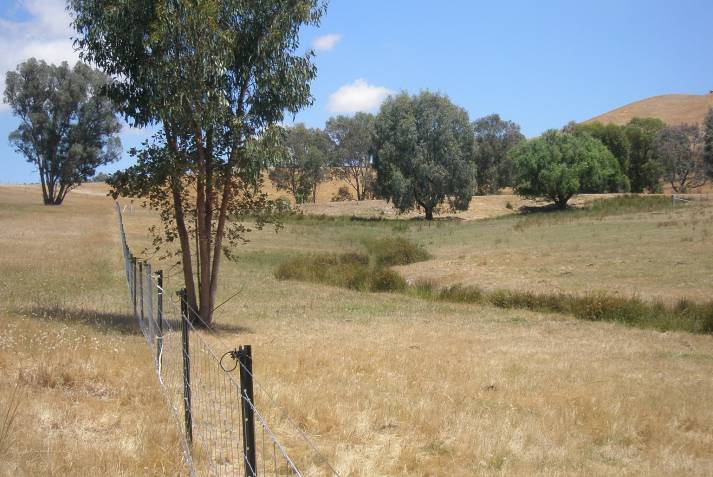 Fencing this eroding gully and dam site will improve the water quality for farm livestock.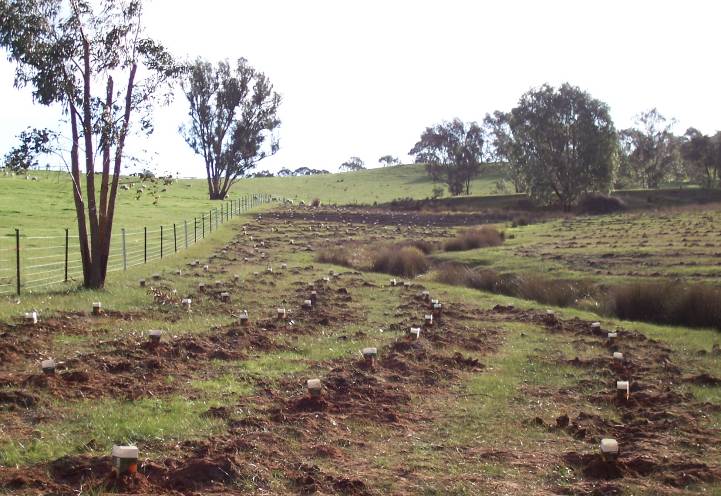 And the plants will grow really well in the good soil, to produce excellent habitat for our rare species.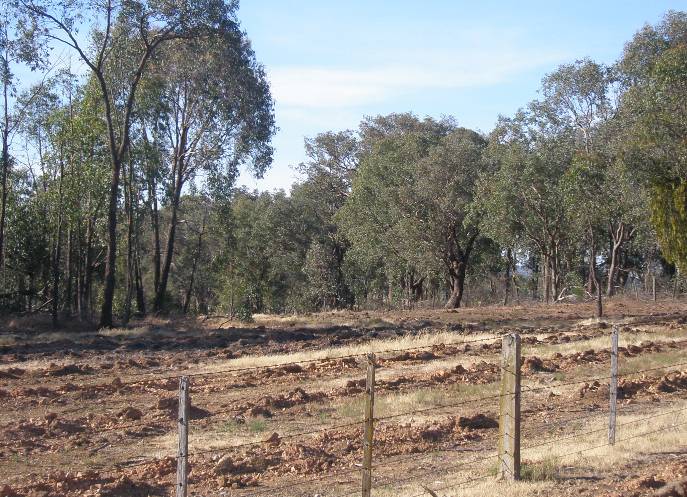 This site adds on to the narrow strip of roadside trees to create a valuable "habitat node".
Co-ordinator's Annual Report
The annual report is now available, and we look at things like what have we achieved? What are the difficulties? Where are we aiming? How are we adapting? How are we tracking against those aims? And even more importantly: Are we are doing the best we can?
Cumulative achievements 1996 - 2015
Check out the stats from 1996 to today!
Regents versus Gliders - Is it really that simple?
You may have heard news that Squirrel Gliders have been filmed eating eggs of the very rare Regent Honeyeater, and I know this must be pretty disturbing for a lot of people who clearly care about these beautiful birds.
Read all about it now!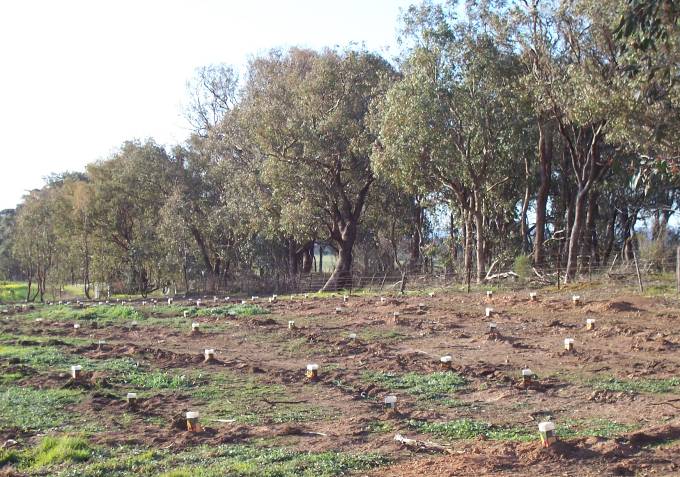 It will become a safe refuge in a part of the district that is otherwise just narrow strips.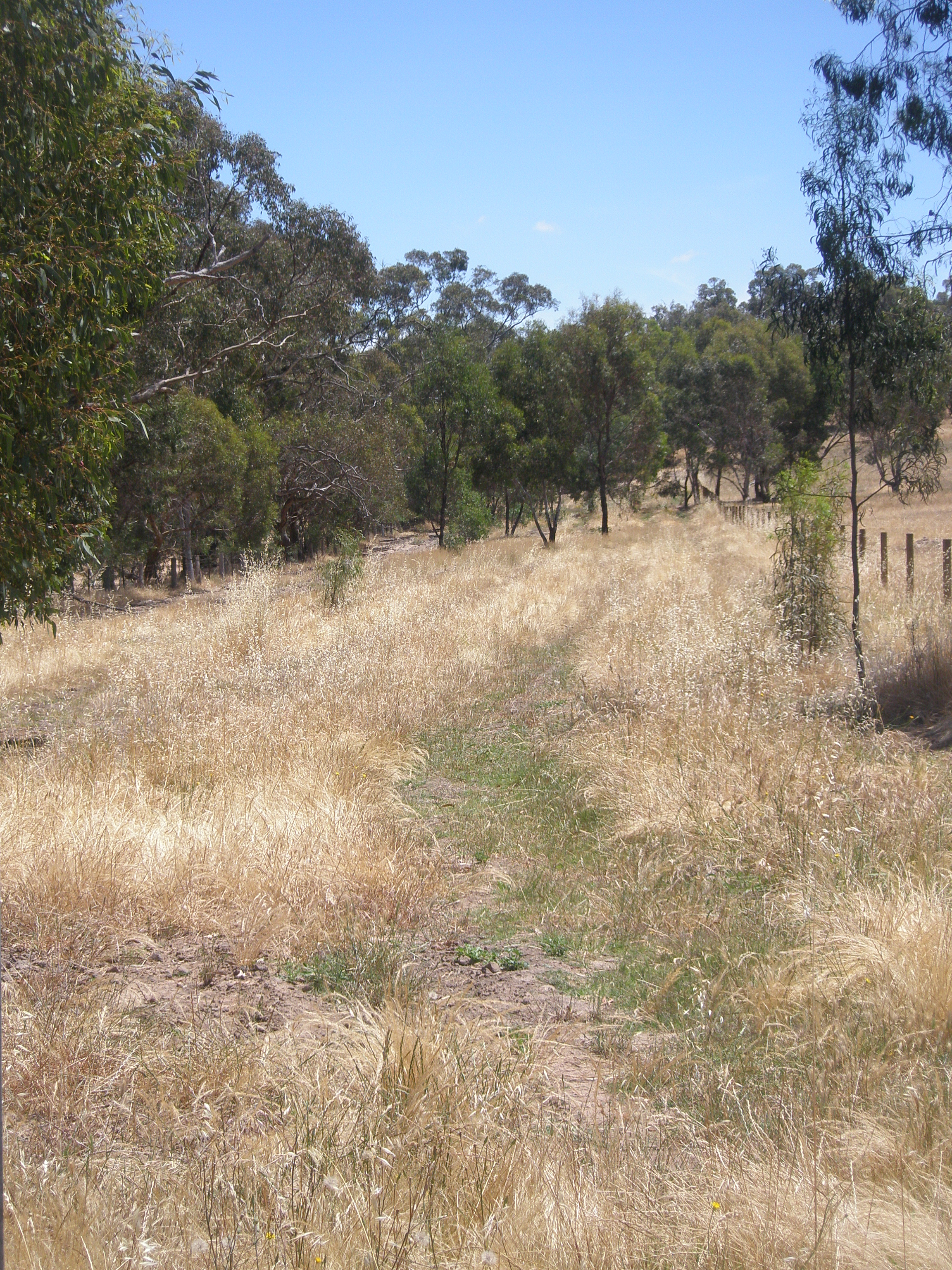 This planting adds extra width and density to the existing roadside habitat.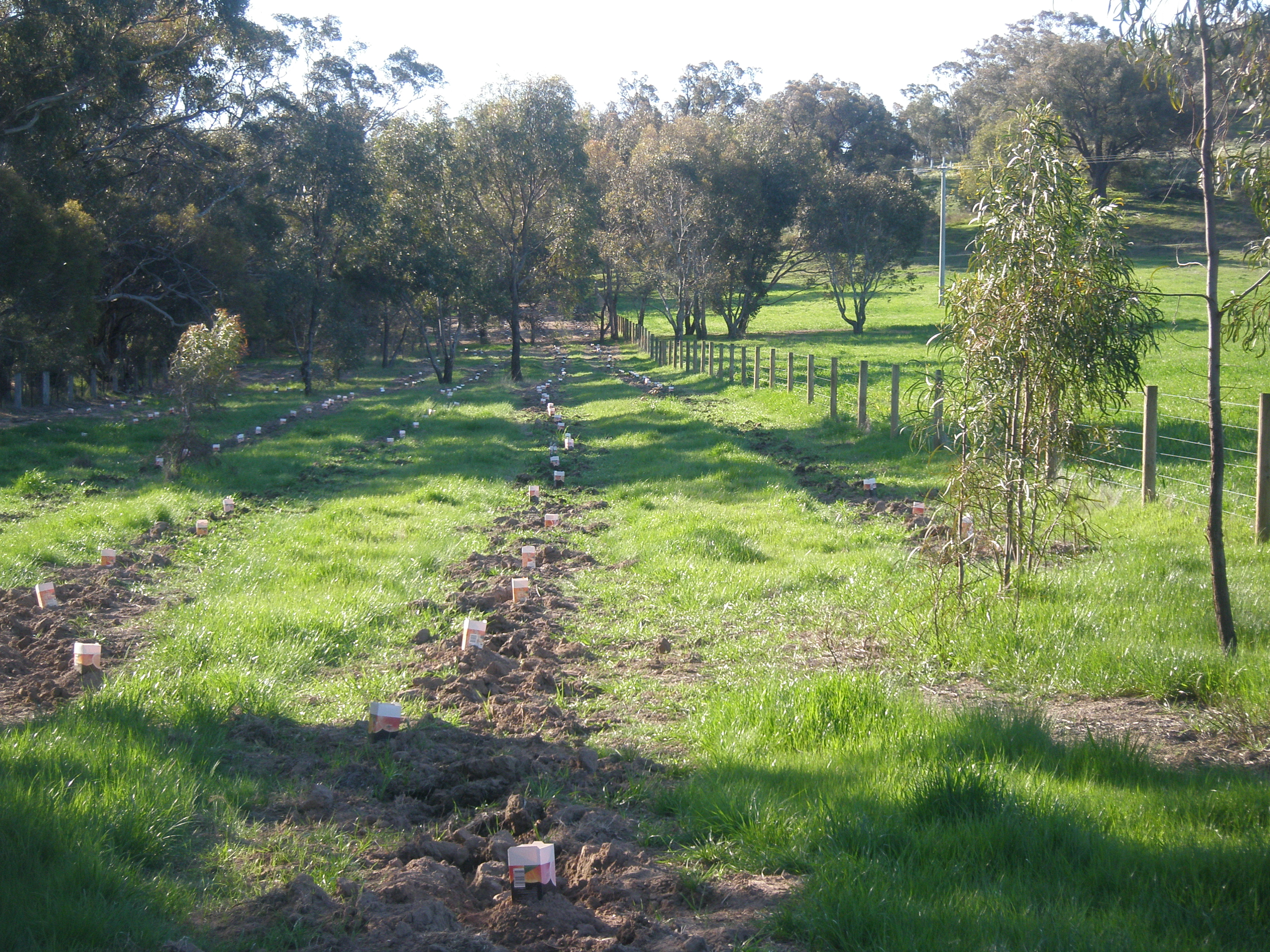 Planting a diverse shrub layer gives safe shelter and also more food for our rare wildlife.
2015 Photo Album
Lastly, we have a quick look at 2015 with a few images of a couple of the years sites.
And a fantastic New Year to everyone!
Ray Thomas