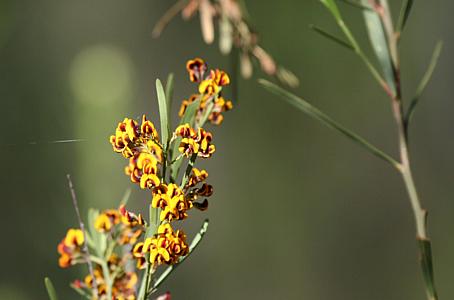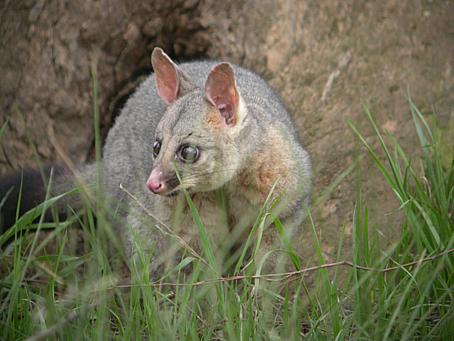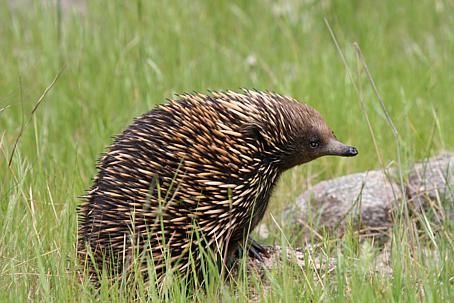 summer activities
After the spring planting season is over, it is time to start the whole cycle over again. We begin with seed harvesting throughout December and into the new year, collecting seed pods from a wide variety of local plants including trees, wattles, peas, daisies, lilies and several rare plant species.
Then we have heaps of other activities that you may enjoy as a change from planting:
checking out our rare plant sites for seed readiness
seed collection
seed cleaning
seed sowing for the new year's crop of seedlings
trials with adding local soil to the pottting mix to introduce the symbiotic soil micro rhizobia
feral bee eradication from nest boxes
and many more
One major activity comes just before Christmas, when we sow all the seeds in about 70 trays to germinate over the holidays. The timing is just right to have seedlings ready for potting up in early term one next year.
There are nest boxes to place and replace (now including some for Common Brushtail Possums to encourage them to eat the mistletoe in seriously infested trees). This actually needs to be done as a research project somehow, looking for any correlation between possum densities and mistletoe densities, both before and after the introduction of nest boxes.
There are always office jobs that have been on the back burner for ages because we are always out planting. For example, updating the nest box database and our seed bank database.
Feel free to spread the word that we would certainly like some help, particluarly with the important seed tasks that simply must be done while the seeds are available on the bushes. There is a lot to do all through December.
If you've been involved in the planting weekends or perhaps the nest box monitoring, maybe you'd like to try some of these different activities. The seed crop is highly unpredictable from year to year and so we take enough supplies in the good years to carry us through leaner years. There is always a lot to do but we should be able to make time for a swim at the end of the day. Do come and join us for a weekend or two. Call Andie on (03) 5761 1515 or email Andie here