newsletters and news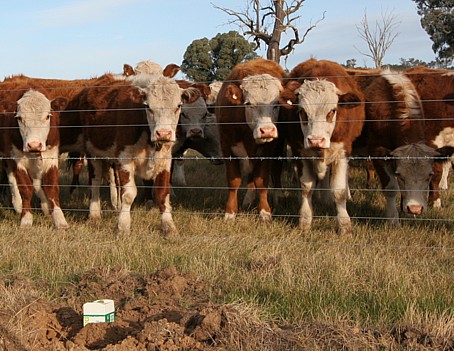 Everybody like to know what's going on on the other side of the fence.
There is always something going on with the Regent Honeyeater Project. Two or three times a year, Project Coordinator Andie gets a spare moment to write it up for the newsletter! Occasionally, some titbits of news will also be posted here to keep you up-to-date with what's happening Reagently!
If you are not getting the Regent Honeyeater newletter in your inbox, shoot Andie an email.