context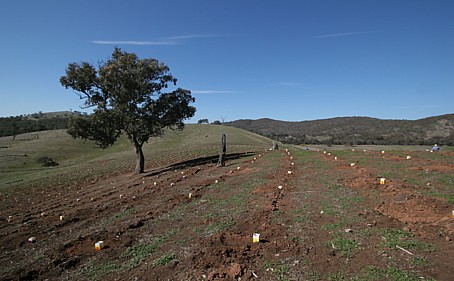 Biodiversity on the farm: What's in it for the landholder? Why loss of understory leads to increased pest activity, and how restoring a balanced ecosystem helps boost productivity.
Understanding dieback: dieback of well-established farm trees is a nationwide problem with complex causes, but there are solutions:
Planting for wildlife: the effect of long-term grazing and planting density on wildlife, especialy our declining woodland birds. A photo essay.